Biography:
Jazz vocalist Sarah DeLeo takes the best from the masters and combines it with her own signature style to produce a sound that is both timeless and fresh. One hears her singing and is swept away to another time, and yet her powerful presence as a musical storyteller is thoroughly in the here and now: No matter the song, she delivers each lyric in such a personal way that the listener feels as if they are hearing their own stories. Her tireless exploration of many different styles of music yields fascinating results when it comes to song choices and arrangements, and her inventive melodic improvisation makes every restatement of a tune's melody thoroughly engaging – nothing's ever the same twice.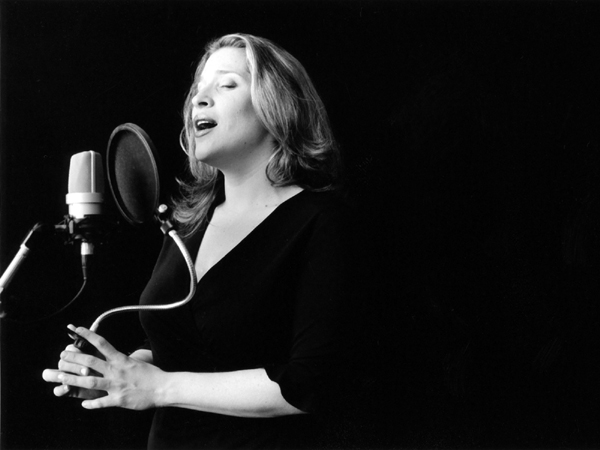 Sarah has been compared to many legendary singers including Shirley Horn, Lena Horne, Peggy Lee, Julie London, and Sarah Vaughan. She has lit up the crowd with her natural charm and grace at venues such as Cornelia Street Café, Detour, and Rockwood Music Hall. Audiences are enraptured by her unique voice (once referred to as her "calling card"), her exquisite phrasing, and her heartfelt interpretations of ballads, which have been described as "beyond her years". Simply put, her sumptuous, satiny sound and crystal clear diction turn every performance, whether live or on disc, into an intimate and moving affair.
Her current project, I'm in Heaven Tonight, celebrates the music of the 1950s and 60s, and was officially released on January 27, 2009.
Instrumentation:
Vocalist-led ensemble with guitar or piano and bass, sometimes percussion and horn.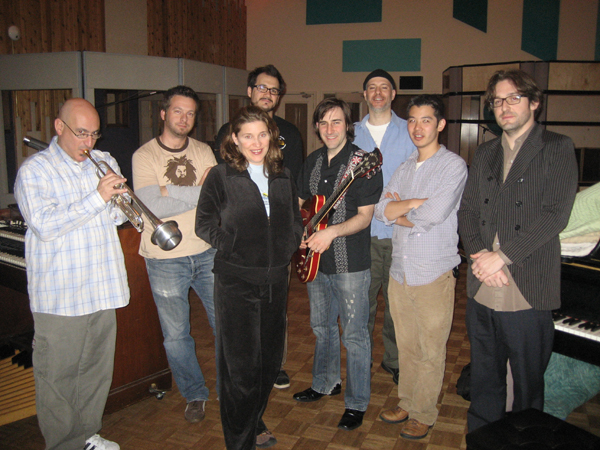 Discography
I'm in Heaven Tonight - Released 1/27/09
The Nearness of You - Debut CD, Released 10/1/05
Tracks from both recordings have received air play on over 100 internet and broadcast radio stations.
Links
http://www.sarahdeleo.com
http://www.youtube.com/sarahdeleovocalist